Image 1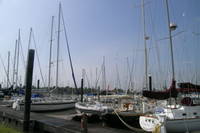 600x400 (83 kb)
Houston is close to the Gulf and there are many opportunities for water based activities. The Clear Lake near NASA John...
Image 2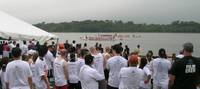 780x346 (56 kb)
The Gulf Coast Dragon Boat Regatta organzied by Texas (Houston) Dragon Boat Association attracts many visitors each year.
Image 3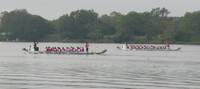 780x346 (42 kb)
Dragon boat competition originated in China to remember an ancient Chinese poet, Qu Yuan, who was also the prime minist...
Image 4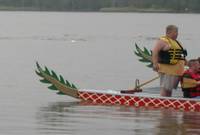 599x403 (36 kb)
The experts told us that for the boat to travel fast, the head of the boat must be a little bit upward -- that's why we ...
Image 5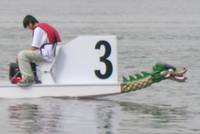 621x416 (39 kb)
and a light one near the head.
Image 6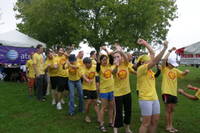 600x400 (107 kb)
Although not yet in the water, practice has already began.
Image 7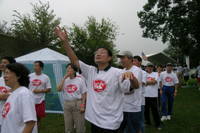 600x400 (99 kb)
Anxious to go
Image 8



780x275 (45 kb)
Finally it's our turn.
Image 9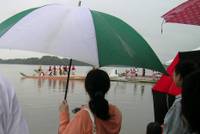 618x413 (48 kb)
The rain did not stop supporters.
Image 10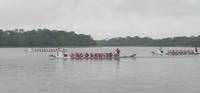 780x364 (35 kb)
Dragon boats in competition.
Image 11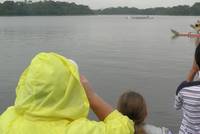 599x400 (41 kb)
Supporters and visitors.
Image 12



780x282 (39 kb)
Go fast!
Image 13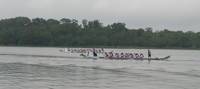 780x346 (41 kb)
overtaking the other for the lead.
Image 14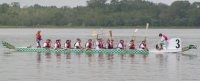 780x390 (54 kb)
We won -- in the group.
Image 15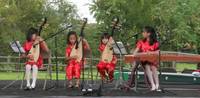 780x381 (91 kb)
There are many other activities are well, such as performance by these little girls.